Give in to temptation, for once!
Cookies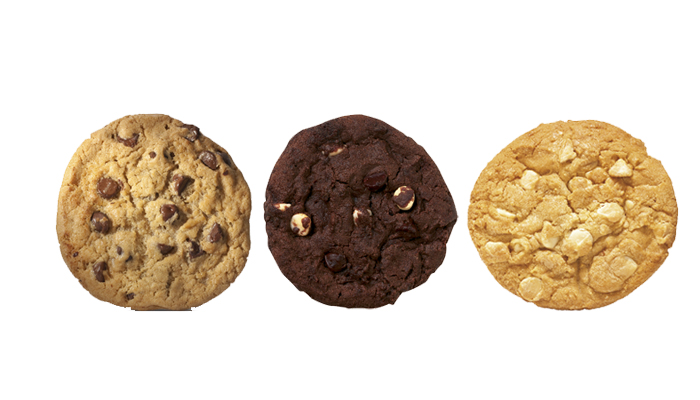 Explore our range of delicious cookies to eat as dessert or with coffee: double chocolate, chocolate chips, white chocolate, and macadamia nuts ...
Muffins*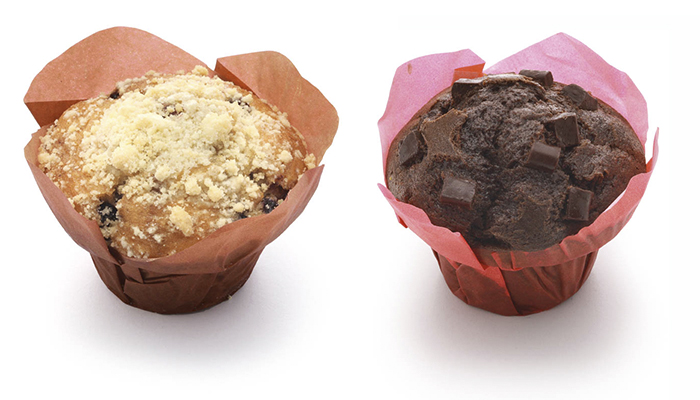 Delicious muffins baked several times a day in our own restaurants.
* Note: the availability of these products may vary from one restaurant to another. Ask to your Sandwich Artist.