We've got loads of hearty Subs that are great if you're in need of something substantial. And if you're feeling really hungry, why not turn your 6" Sub into a Footlong? Even if you're going for a big Sub, you can always choose wheat bread and extra salad to balance it out.
Italian B.M.T.™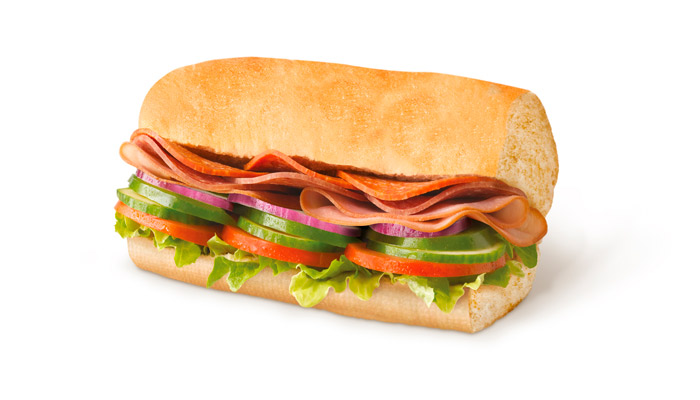 Big. Meaty. Tasty. Packed full of delicious pepperoni, salami and ham for a spicy kick.
Meatball Marinara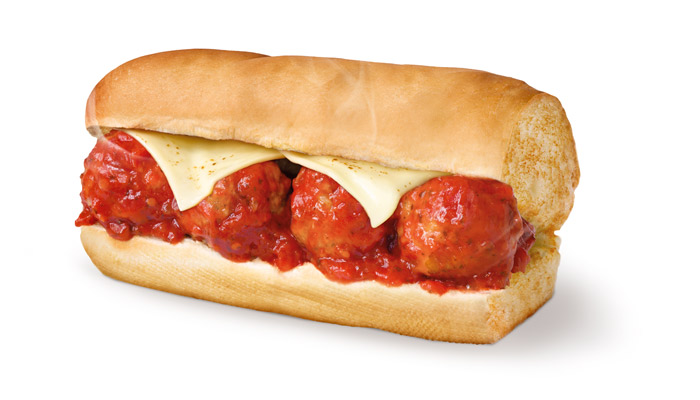 An original. A comforting, splodgilicious Sub with tasty meatballs. It's certainly saucy!


Steak & Cheese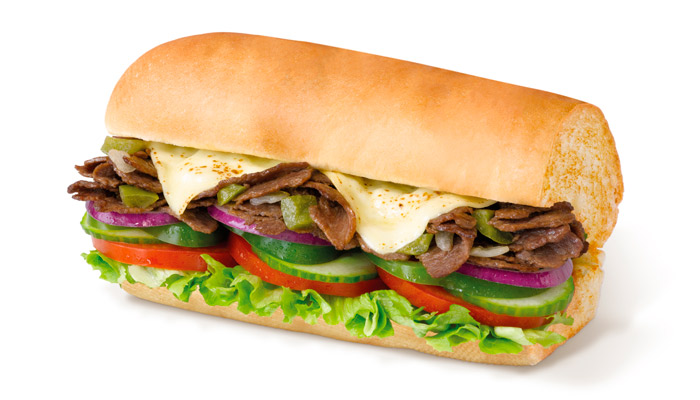 Love me tender. Succulent strips of mouth-watering steak, onions, green peppers & melted cheese.
Veggie Patty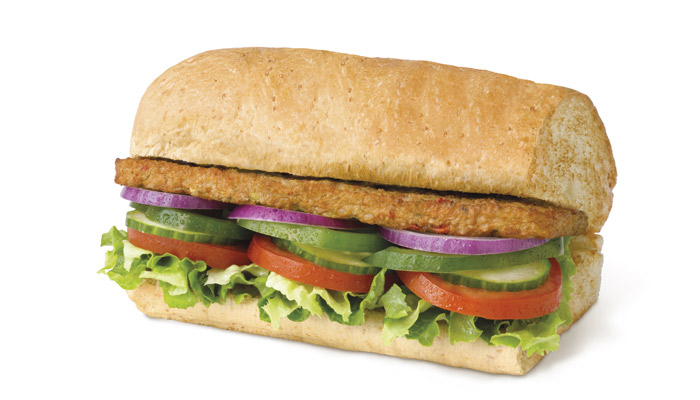 A wholesome slice of goodness made from a fantastic recipe that includes soy, carrots, corn and red peppers.
SUBWAY Melt™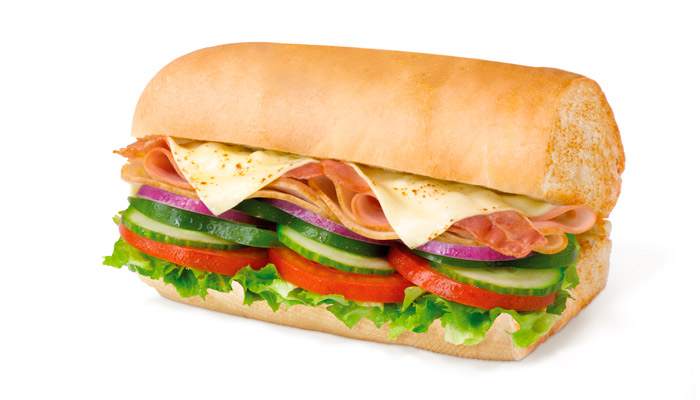 For that melt in the mouth experience. Sliced turkey breast, ham, bacon and melted cheese. It just works.
Tuna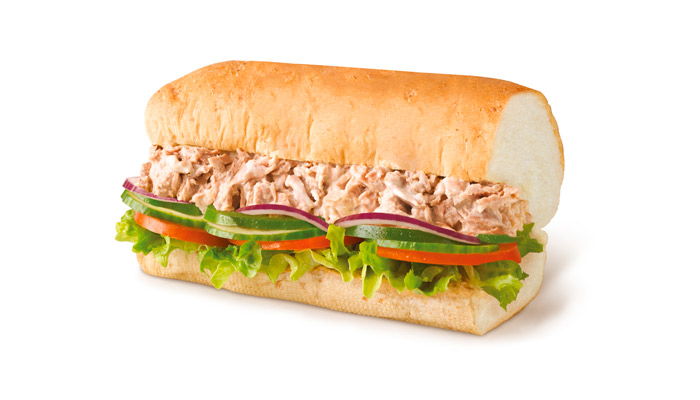 Beautiful flaked tuna with lite mayonnaise. If it ain't broke, don't fix it!
Steak House Melt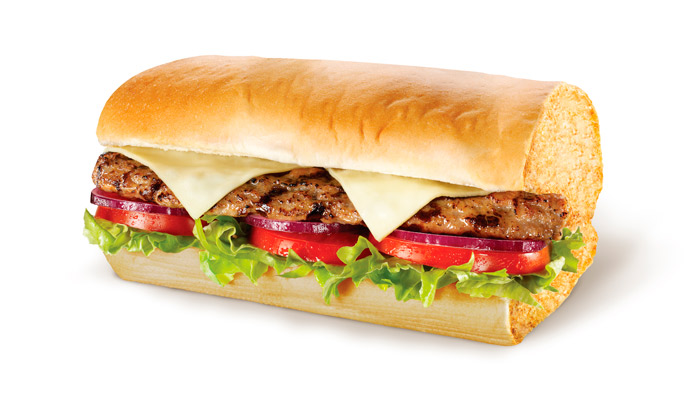 succulent beef steak with melted cheese and the vegetables of your choice into a deliciously meaty experience. A trip to America!