"Eat Fresh, Live Green" is our way of letting you know we
are committed to making a positive impact in all that we do.
The SUBWAY® system is committed to providing a variety of great tasting, nutritious food choices while reducing our environmental footprint and creating a positive influence in the communities we serve around the world.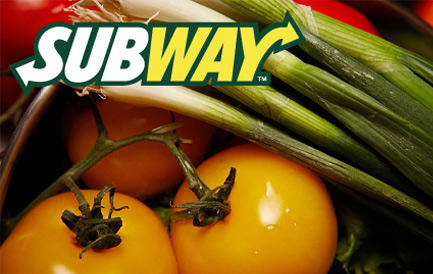 We are on a journey. Our vision is to make SUBWAY® restaurants and operations as environmentally and socially responsible as possible. Every day, we strive to conduct business in a way that has a positive impact on the environment while improving the lives of our customers, franchisees, employees, vendors and communities worldwide. We believe that using good, environmentally sound business practices help increase our franchisees' profitability, improve our customers' dining experience as well as help protect the planet. We are committed to:
Continue to evolve our menu of great tasting, nutritious options as well as provide access to information about nutrition and how to lead a balanced lifestyle;
Ensure our food meets the highest quality and safety standards;
Find sustainable and cost effective solutions that serve the business needs of our franchisees;
Focus our sustainability initiatives on energy efficiency, water & resource conservation, waste reduction, sustainable sourcing and supply chain management;
Encourage our franchisees to contribute to their communities, promote diversity and choose "environmentally friendly" options and business practices.
As a nutritional leader, the SUBWAY® brand is committed to offering a full range of great tasting options for our customers around the world. Nutrition information is available on-line so customers can make better informed meal choices. We are working continually to improve our menus and the nutritional benefit of our food.
Nutritious Variety
Range of low fat subs containing less than 3g of fat per 100g
No added Trans Fats
Variety of fresh vegetables can be added, helping you to get part of your daily requirement
The combination of complex carbohydrates, proteins, minerals and vitamins for customers looking to make balanced food choices
Reduced sodium across our menu and working to further reduce sodium globally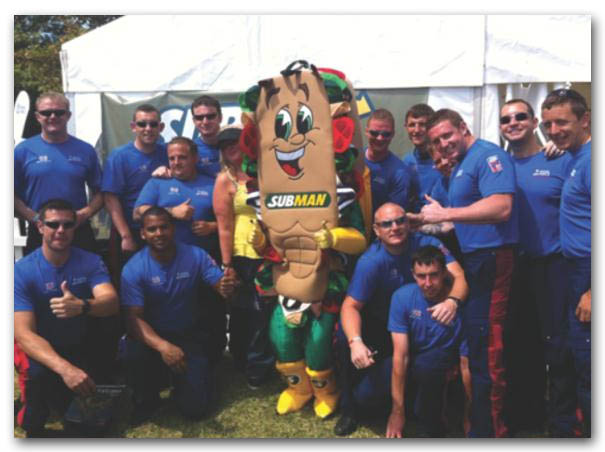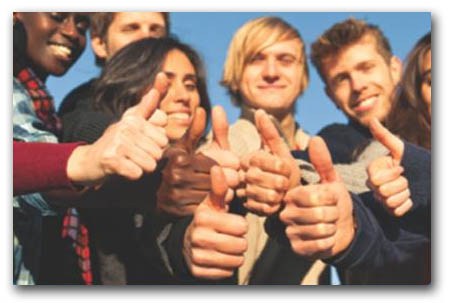 Food safety and food quality are of paramount importance to us. Our suppliers must adhere to our Gold or Regional Standard Food Safety and Quality Policies, to ensure only the best products available make their way to SUBWAY® restaurants.
Working with our franchisee owned, Independent Purchasing Companies and Cooperatives (IPCs), the SUBWAY® brand is committed to pursuing sustainable initiatives that focus on energy efficiency, water and resource conservation, waste reduction and sustainable and ethical sourcing and supply chain management. We fully support principles of responsible farming, fishing and animal husbandry - for the long term sustainability of the earth's natural resources.
We continue to make strides in sustainable packaging, cleaning products and waste management as well as look for more efficient equipment and operational practices. Thanks to the work of SUBWAY® franchisees and the IPCs, many eco-friendly solutions have become part of our standard specifications. Every day we work on more.
All SUBWAY® restaurants are individually owned and operated by independent franchisees. Many SUBWAY® franchisees pride themselves on being active, caring members of their communities and encouraging diversity. Also, many choose "environmentally friendly" options and business practices such as conserving electricity, water and reducing waste through recycling and/or composting where facilities exist.
We are proud of what we have accomplished so far, but we know there is more to do.
Together we can make a difference.