The Party Platter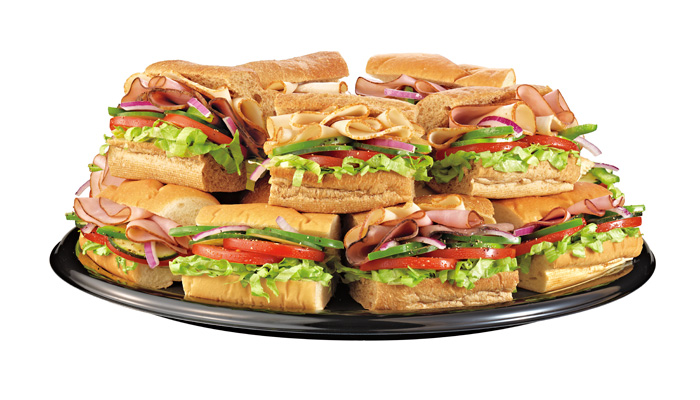 A business lunch, an evening, a birthday. Choose your favorite Subs in 10cm portions on a platter great for all occasions! 16 sandwiches per platter for a group of 5 to 8 people depending on appetites!
The Party Platter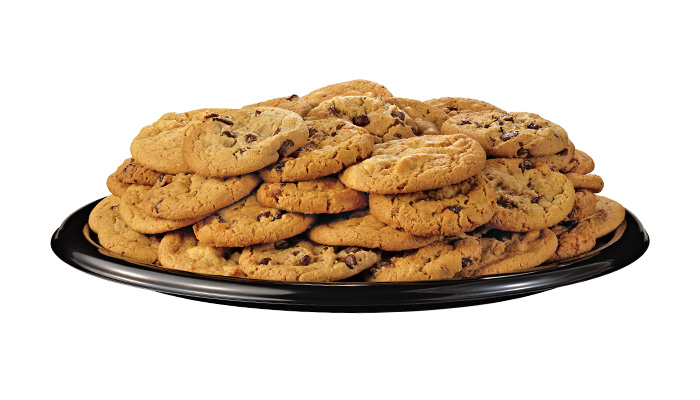 Also available as a sweet version comprised of cookies cooked the same day and selected by you ...
Giant Sub*

Dazzle your friends by serving a GIANT sandwich on braided bread with a filing of your choice. They can measure 1 foot to ten feet depending on events! Measurements are not exact.
What a way of impressing everyone!
* Note: the availability of these products may vary from one restaurant to another.