The story begins in Bridgeport, Connecticut, USA during the summer of 1965. Fred DeLuca, an ambitious 17-year-old high school graduate, was looking for a way to make enough money to pay for his university tuition. The solution came at a backyard barbecue during a conversation with a family friend, Dr. Peter Buck. Dr. Buck suggested to Fred that he open a submarine sandwich shop - having seen a sandwich shop in his hometown experience huge success.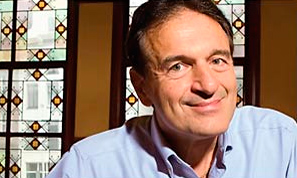 With a $1,000 loan from Dr. Buck, the partnership was formed and Pete's Super Submarines opened in August 1965. The first year was a challenge and a learning experience for the young entrepreneurs. They opened their second location a year later and quickly realized that marketing and visibility were going to be key factors in the success of the business - the third outlet was in a highly visible location and it's still serving sandwiches today. The name was shortened from Pete's Super Submarines to SUBWAY® and the familiar bright yellow logo was introduced.
The next step was to formulate a business plan that outlined the SUBWAY® chain's goals. In an effort to reach those goals,SUBWAY® outlets began franchising, giving others the opportunity to succeed in their own business venture. The first SUBWAY® franchise opened in Connecticut in 1974. In October of 2008, the SUBWAY® chain celebrated its 40,000th outlet.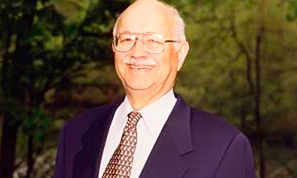 As for Fred Deluca... he did complete his journey - he received a Bachelor's Degree in Psychology in 1971 and became a successful businessman. Fred firmly believes in valuing the experience of the journey rather than only visualizing the end and he shares the journey and success with thousands of SUBWAY® franchisees around the globe.

In Spain, Subway has more than 50 open franchises and has a strong expansion plan that will intends to reach 450 stores by 2020. The national business development is led byStella Moskis, expansion manager for Spain, Portugal, Greece, Italy and Gibraltar.